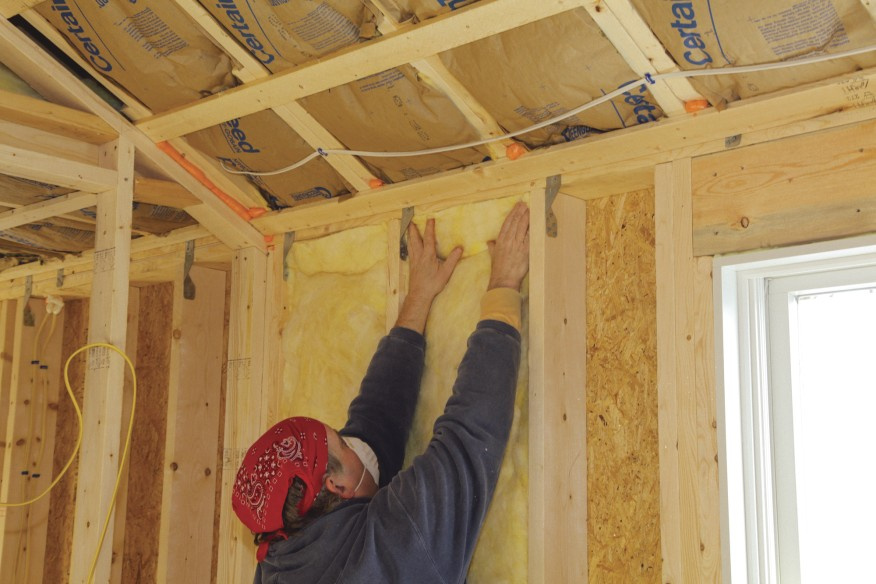 Courtesy-sbcmag
In case there is a damage to the roof, you can save a ton of money if you take care of the repairing part as soon as possible. However, it is the duty of the homeowner to understand the roof damage signs that requires any form of repairing. Let's focus on the common roof problems every houseowner should know about.
Problems to the Gutter – Sagging, leaks, clogging and holes are some of the problems caused to the gutter. In order to prevent this problem, you need to do the following.
Seal the joints by proper caulking.
Patch the big holes.
Regularly clean the gutter so that leaves, twigs and sticks get accumulated.
Faulty Flashing –One of the main reasons that leads to faulty flashing is due to the use of either poor installation of insulation or use of low-quality of materials. Another reason of faulty flashing is due to bad weather conditions.
Dents to Roof Vent – Storms, rains, animals lead to the vent become more brittle. In order to save money, it is best to call a professional if there are wears and tears to the vent.
Damaged Roof Alley – Roof alley causes meeting of 2 slopes at a point. This problem is due to leaks, poor installation, using low or bad quality materials, nails that are improperly placed etc.
Damaged Shingles – Shingles get damaged due to fish mouthing, curling, blistering, cracking and cupping. The damage becomes worse due to bad weather conditions.
Installing fiberglass batt insulation is a great way of getting rid of roof problems.